Six weeks of transformation
is waiting for you!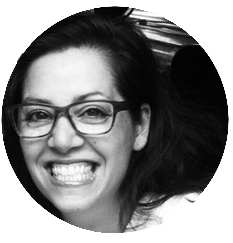 The first time I visited Florence, I knew my life would never be the same...
In less than 2 months I returned to this beautiful city, to live there for a year.
I can tell you it's like living in an open air museum!
And now I get to return to my beautiful Florence to share this with you:
a 6 week transformational journey
in Art and Life